Our commitment to learning and offering free educational tools to our clients is what sets us apart from our competitors.
We believe that experience and education are the keys to success in litigation.
We created the "15 On The 15th" webinar series to offer our clients a free educational tool to improve their eDiscovery knowledge and skills.
This webinar takes place on the 15th of every month and is only 15 minutes long.
Topics for our webinars include industry updates, new technologies, workflows to improve productivity, and more.
At Page One we take our commitment to being Your Partner for Innovative Data Discovery seriously. This extends beyond having the most advanced technology for data collection and review. It also means that we need to be a partner in education on legal topics.
As part of this commitment, we created The Litigator's Lunch. This series will provide one-on-one interviews between our COO, Andrew Kent, and dynamic guests that we feel both our legal and our corporate clients will enjoy. The interviews will range between 15-30 minutes, a perfect size for watching over your lunch break.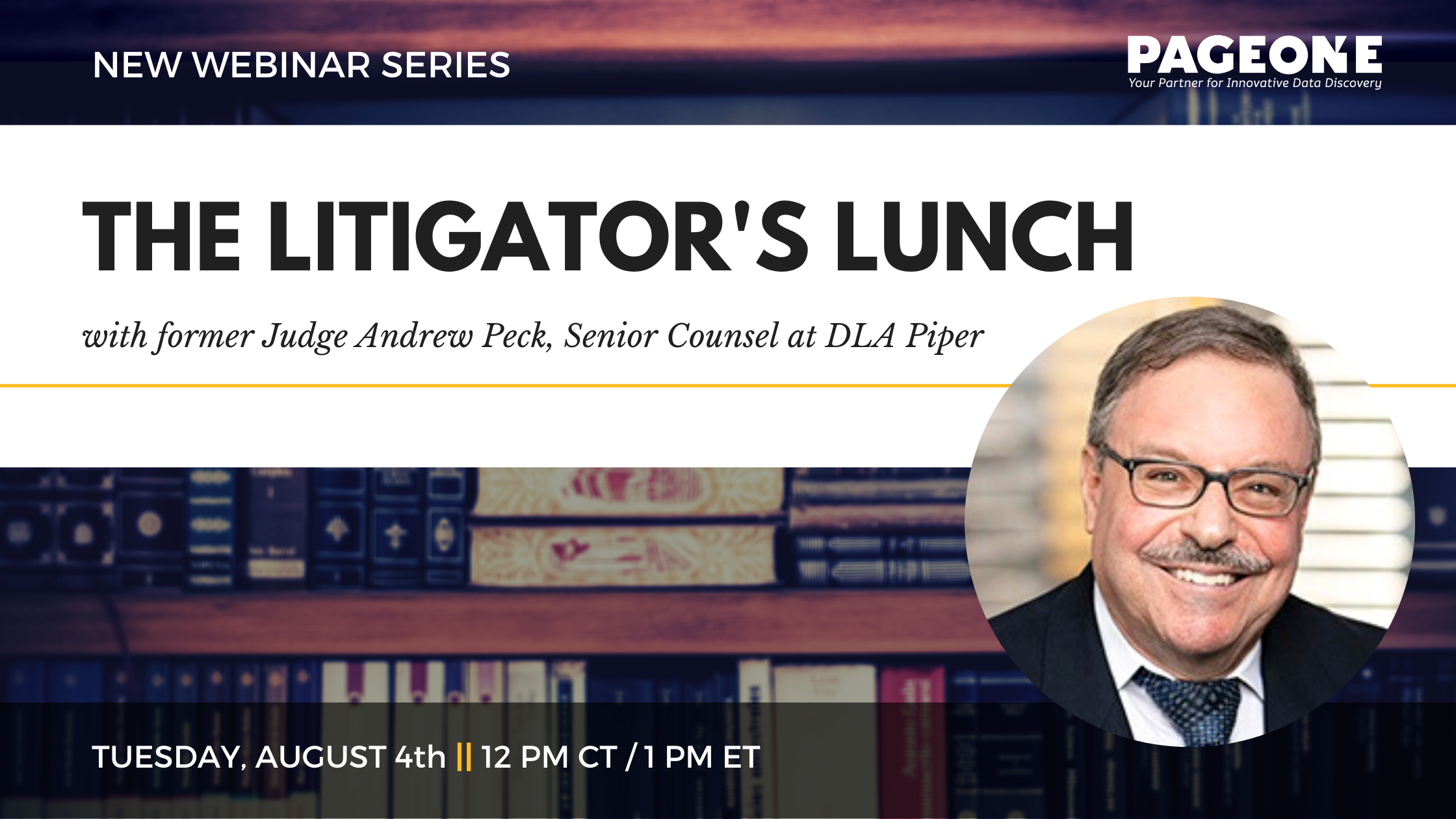 Fact Sheets and Case Studies
Read our fact sheets to learn more about who Page One is as a company and our technology offerings. Several of our white papers are an extension of our Learning Starts at Page One initiative.
Our case studies provide insight into some of our client successes and highlight our innovative problem solving skills.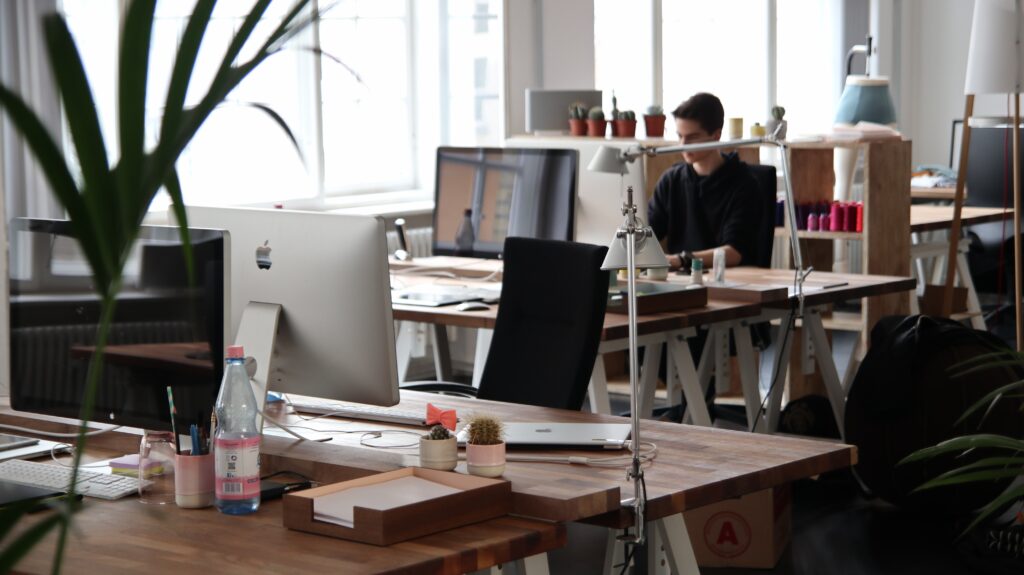 Page One hosted our second annual Virtual One Conference on June 23-24, 2021. We created this event to bring everyone the ability to continue their learning experiences from home.
We featured industry experts speaking on topics such as diversity, trademark infringement, virtual litigation, data forensics, eDiscovery, and more.
Are you or your firm looking for free CLE credit opportunities?
We can offer in-person or online hour long CLE credits.
Contact us for more information.